Let's ✨clean✨ the planet together 🌿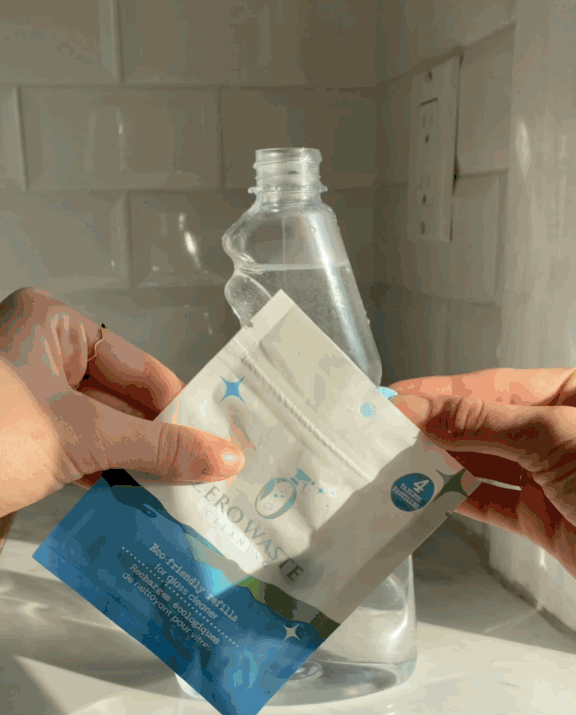 🌱 Non-toxic cleaners that won't make you dizzy
How it works 🧼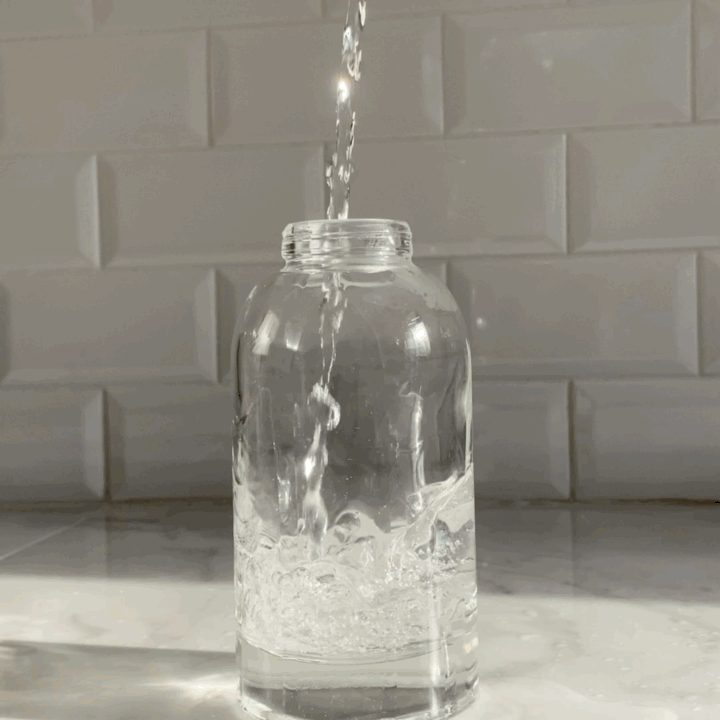 ❌ Plastic free

The packaging is made out of paper and plant based cellulose (corn).
✨ Strong cleaning power ✨

Our cleaners have the same cleaning power as regular cleaners, but without the toxic chemicals. They also have natural disinfectant properties.
🇨🇦 Canadian and woman owned

We are based in Montreal, Canada and the sole owner of the brand is the woman that you see all over our social media pages 💃🏻 She is also a first generation imigrant.
🌿 Plant based

All our ingredients are plant based and non-toxic
🧘 Affordable

Our refills are just as affordable as regular cleaning products and they come in a pack of 4. Each tablet makes a full bottle of cleaner.
Cleaners that won't make you dizzy
Let customers speak for us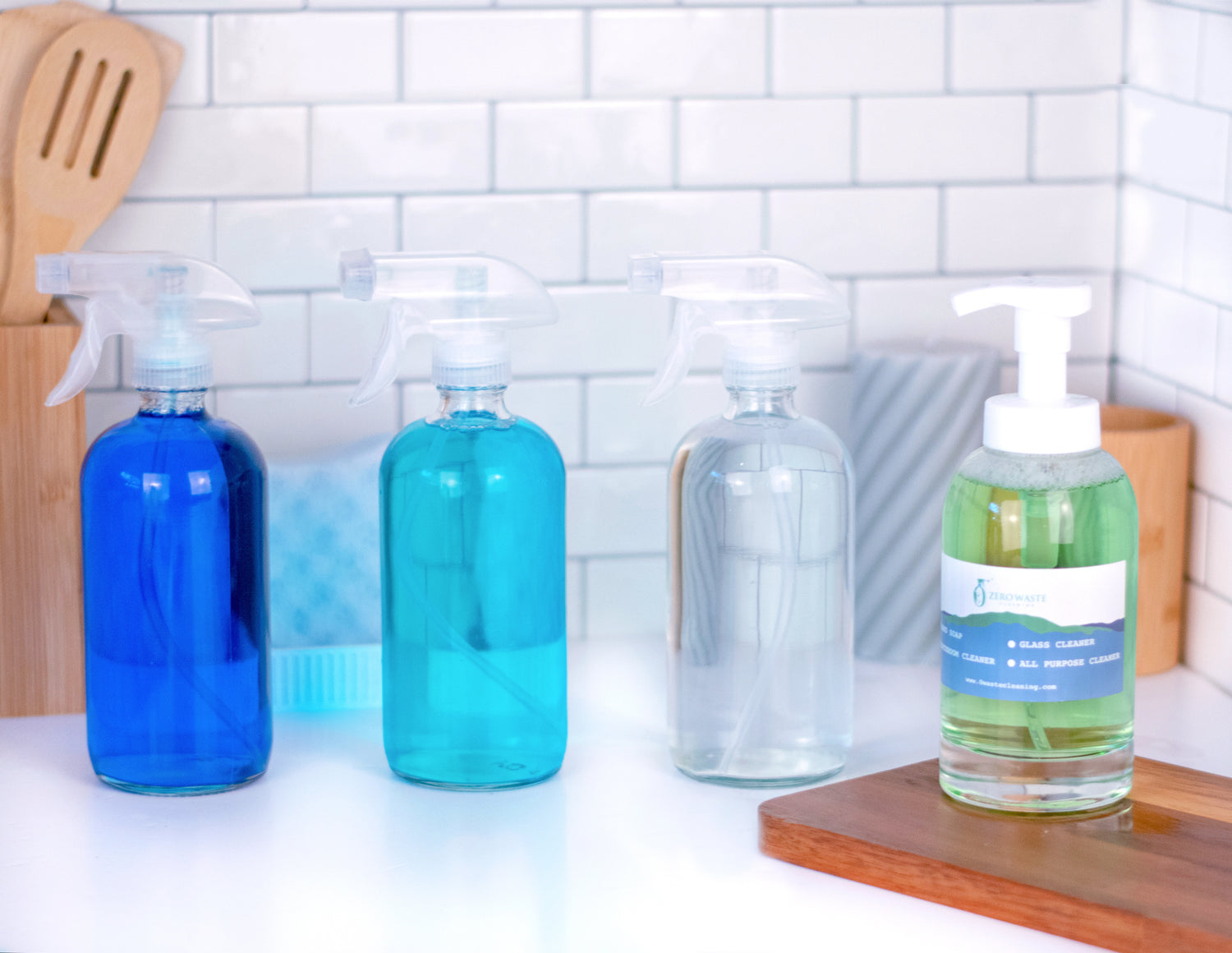 Start your sustainability journey 🌱
The starter kit contains 4 refills of 4 different products. It's the best choice if you don't know where to start.
Get my kit
Plastic free oceans
Our mission is to help people adopt a sustainable lifestyle so they can join us in our fight against plastic pollution.
Formulated WITHOUT
Toxic Fragrance oils

Chlorine bleach

Amonia

Animal products