Let's ✨clean✨ the planet together 🌿
Be part of the solution and make the switch to zero waste products.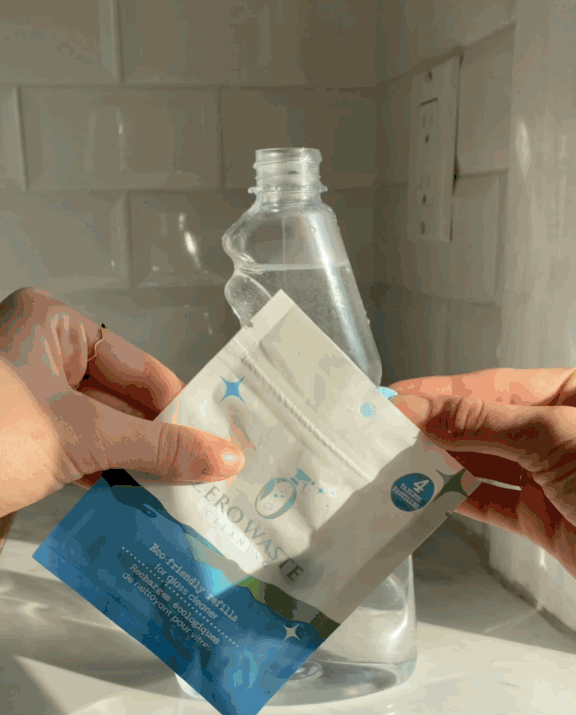 Our annual Green Friday sale is here 🥳 30% off of everything! Code automatically applied at check out!
Shop the deals
How it works 🧼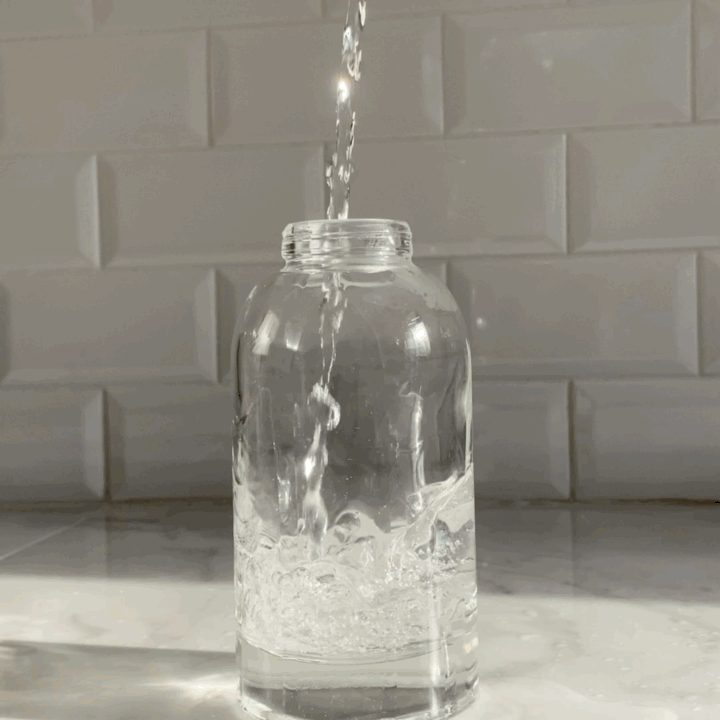 ❌ Plastic free

Our packaging is paper and corn based.
✨ Strong cleaning power ✨

Our cleaners have the same cleaning power as regular cleaners, but without the toxic chemicals. They also have natural disinfectant properties.
🇨🇦 Canadian and woman owned

We are based in Montreal, Canada and the sole owner of the brand is the woman that you see all over our social media pages 💃🏻 She is also a first generation imigrant.
🌿 Plant based

All our ingredients are plant based and non-toxic
🧘 Affordable

Our refills are just as affordable as regular cleaning products and they come in a pack of 4. Each tablet makes a full bottle of cleaner.
Let customers speak for us
Shop Bestsellers
Cleaners that won't make you dizzy.
Our Mission
Plastic free oceans
Our mission is to make it easier for people to adopt a sustainable lifestyle. With the help of our community, we want to eliminate plastic waste and encourage a circular economy.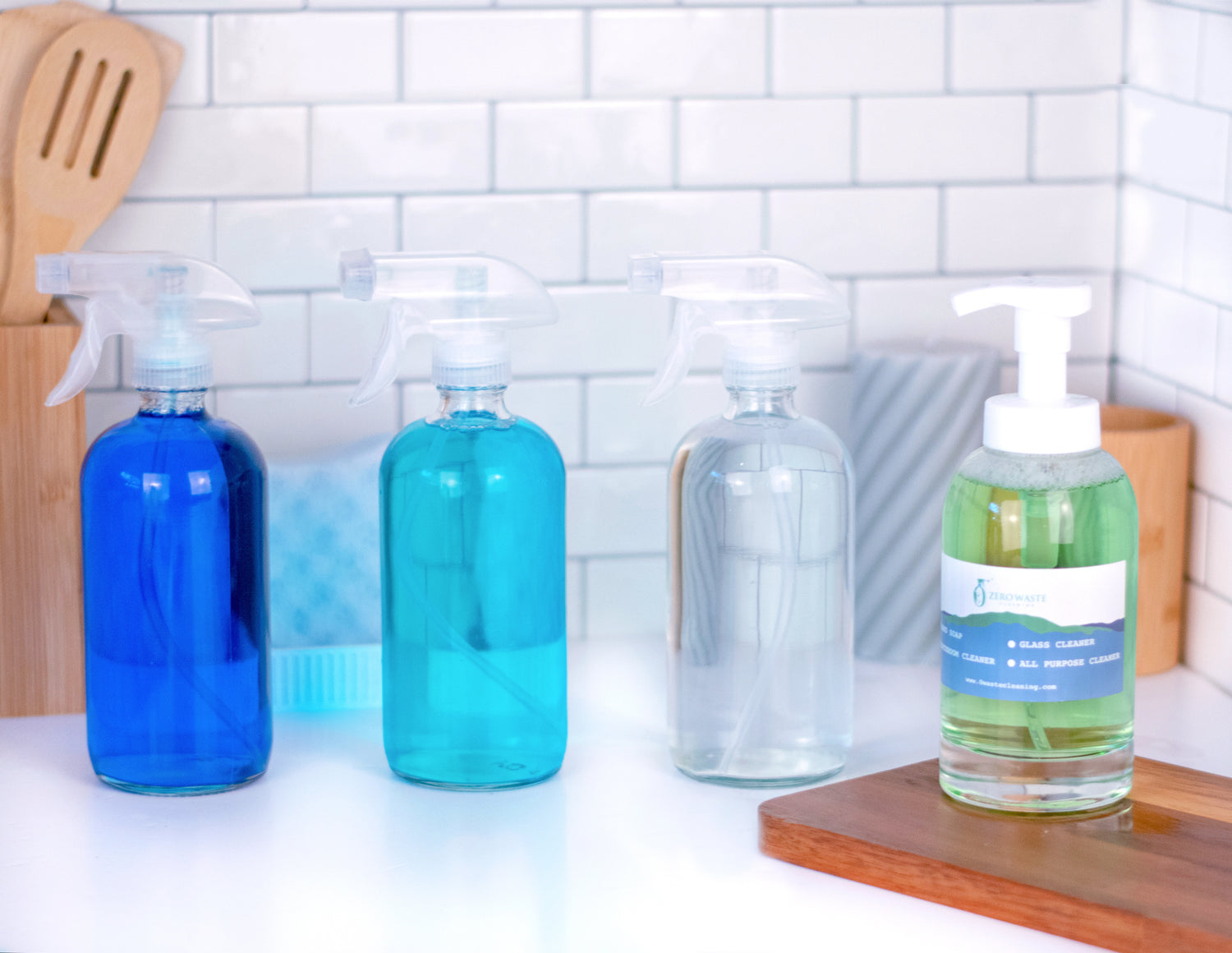 Switching to zero waste has never been easier 🌱
The starter kit contains 4 refills of 4 different products. It's the best choice if you don't know where to start.
Get my kit