Regular price
$12.84
Sale price
$10.96
Unit price
per
Sale
Sold out
View full details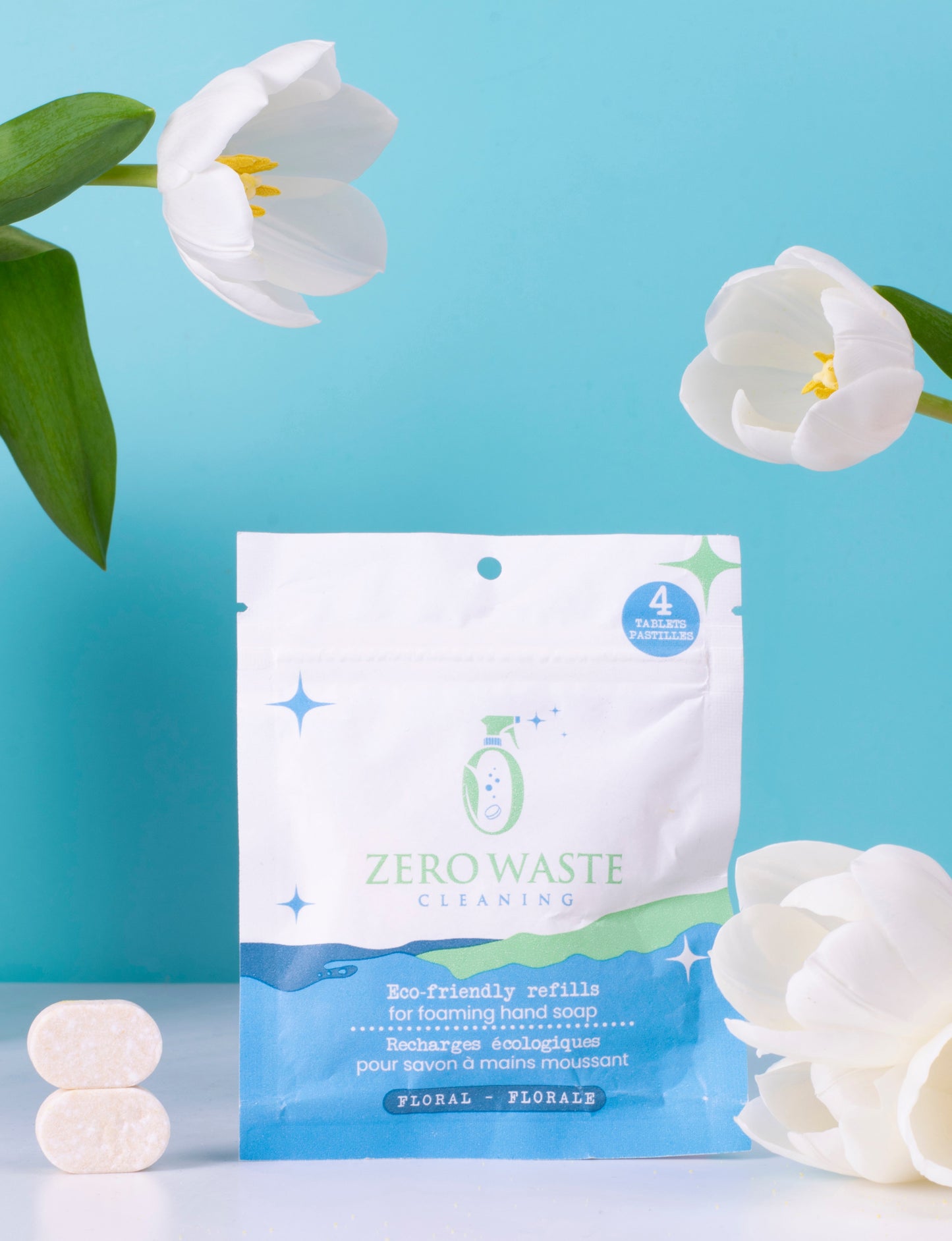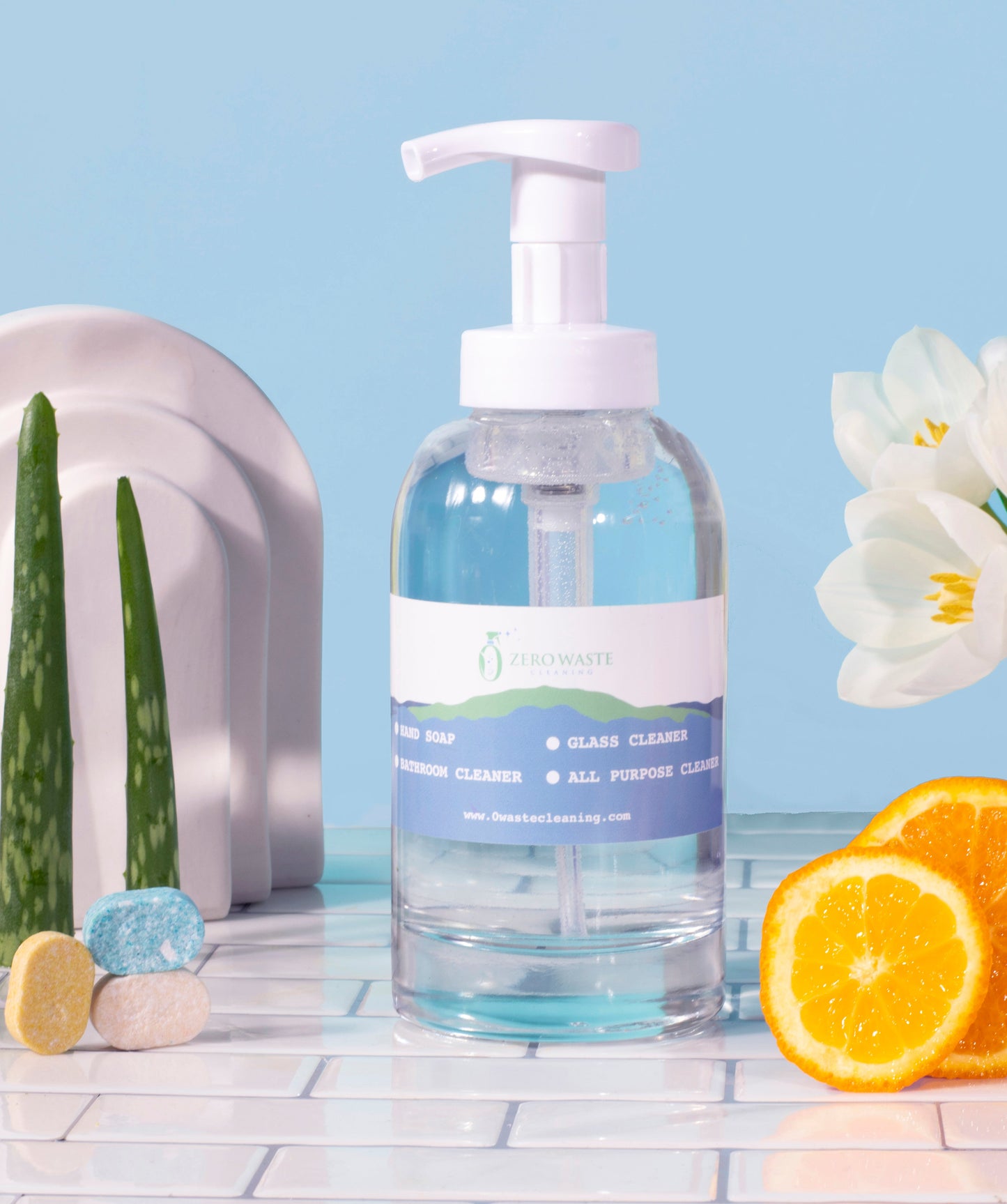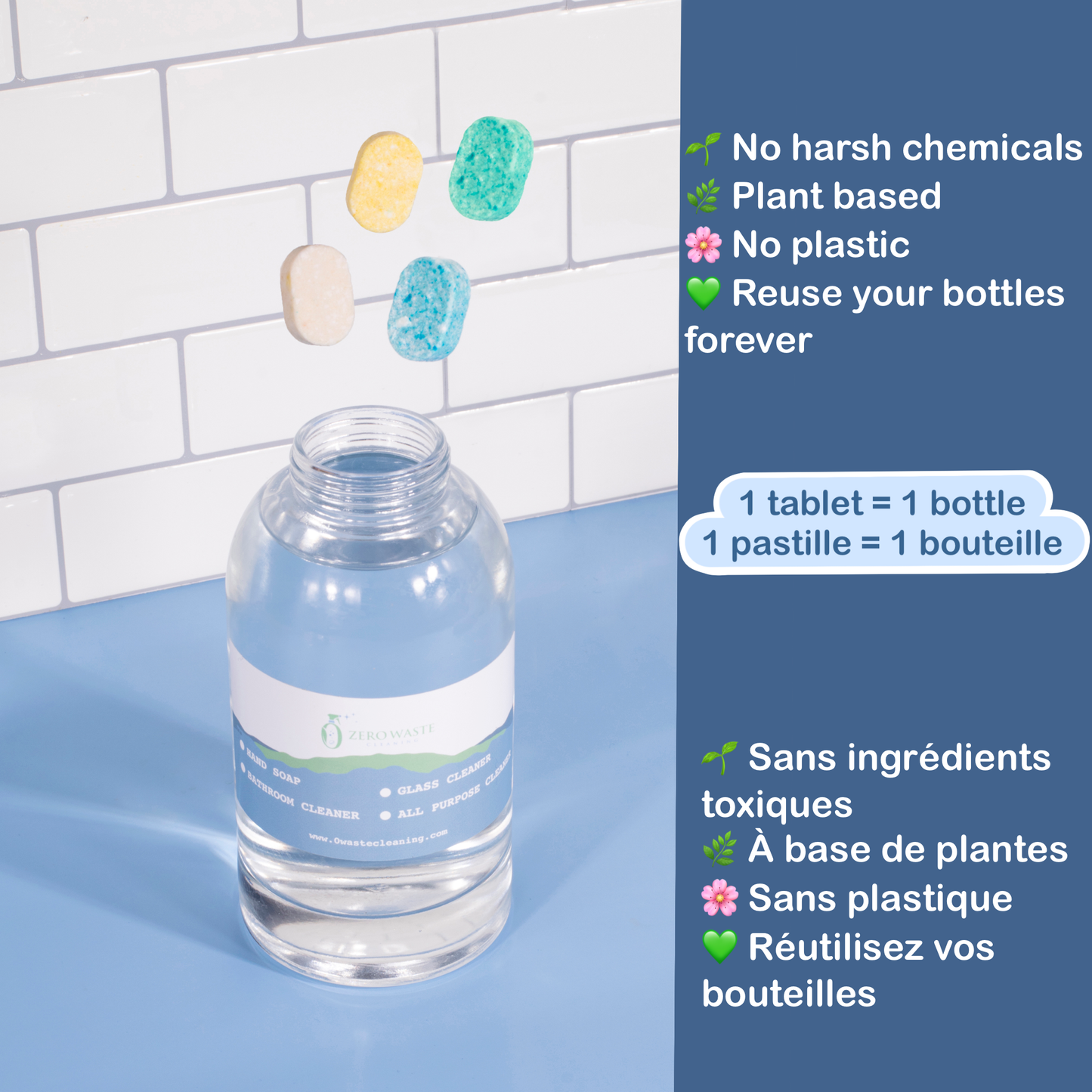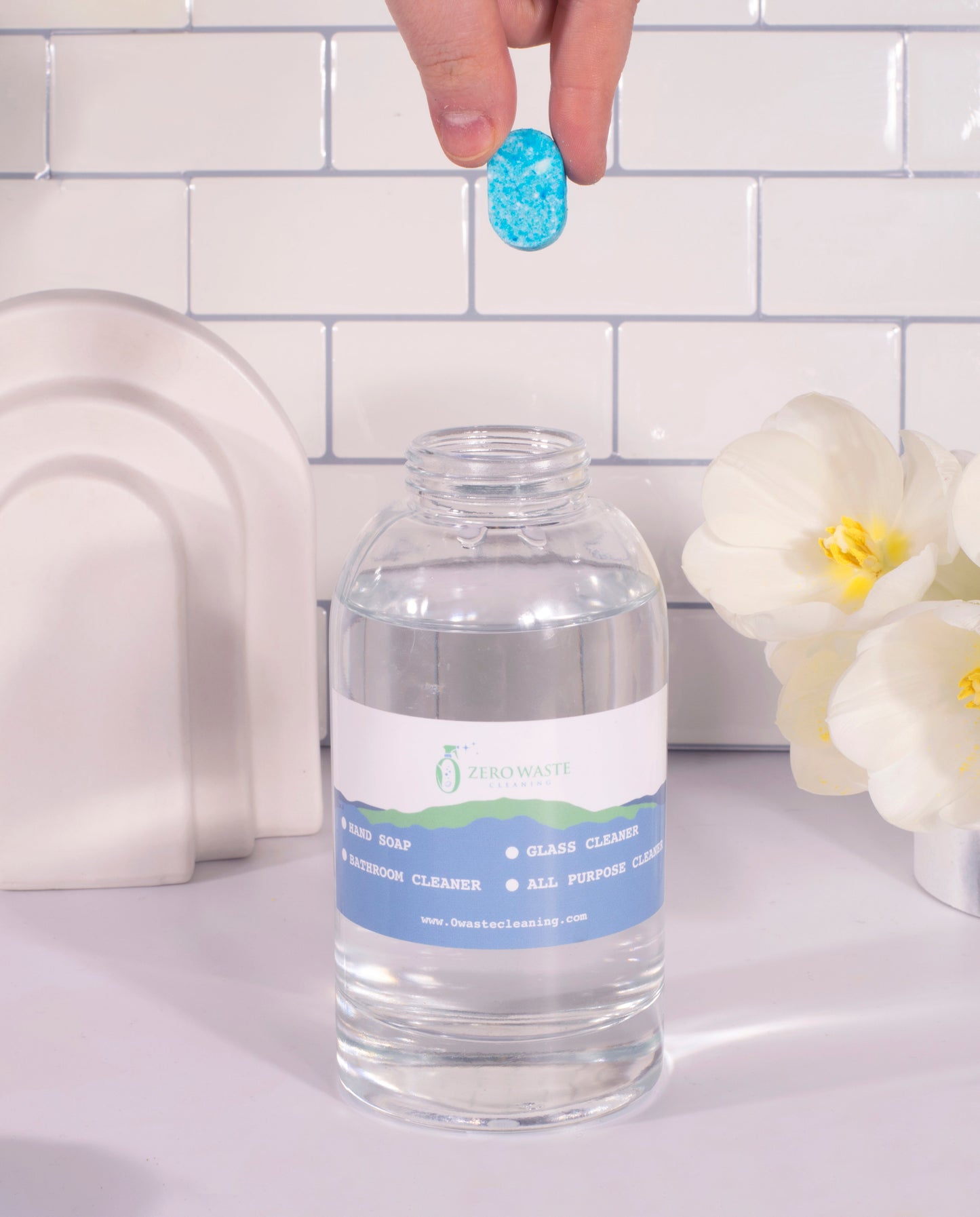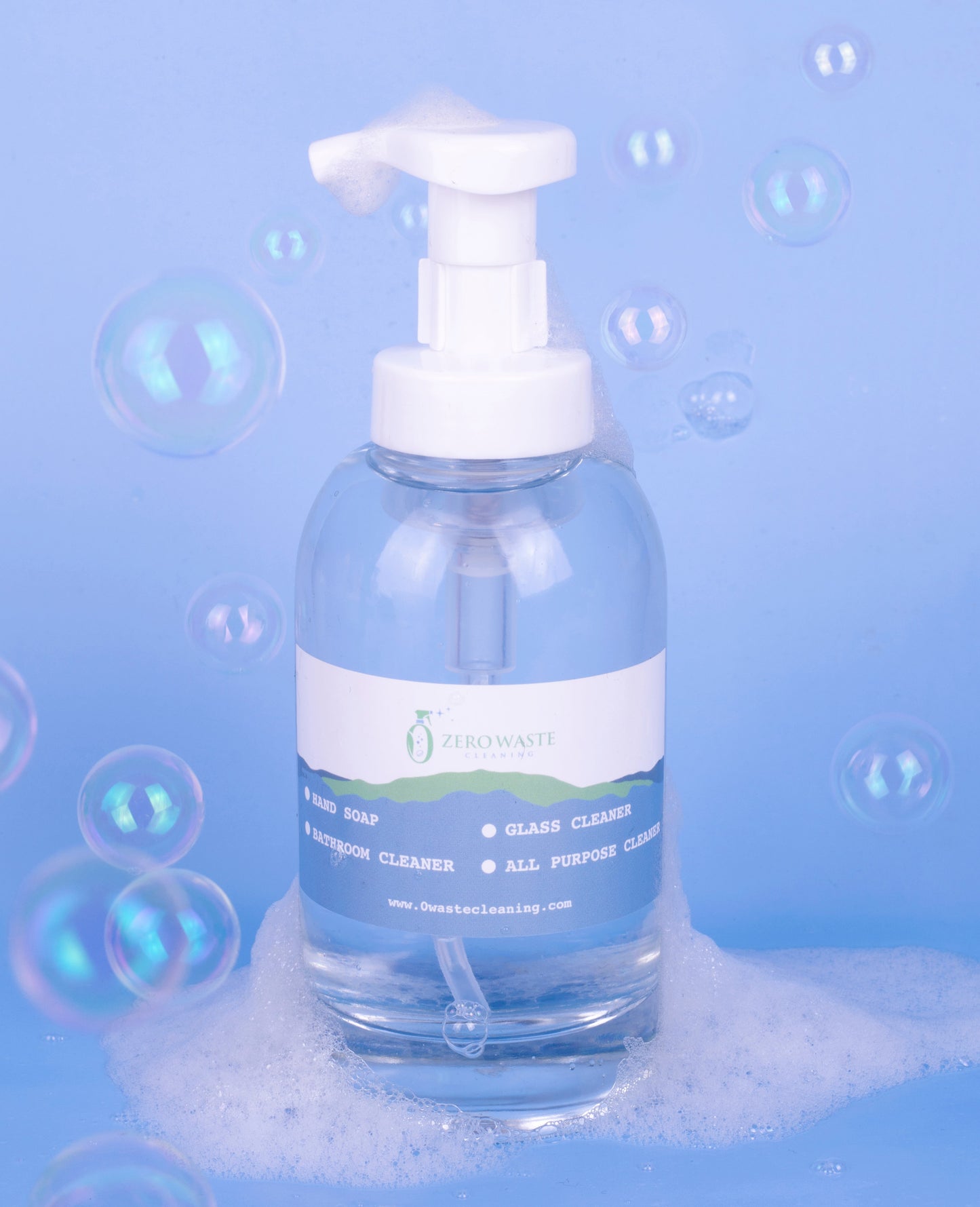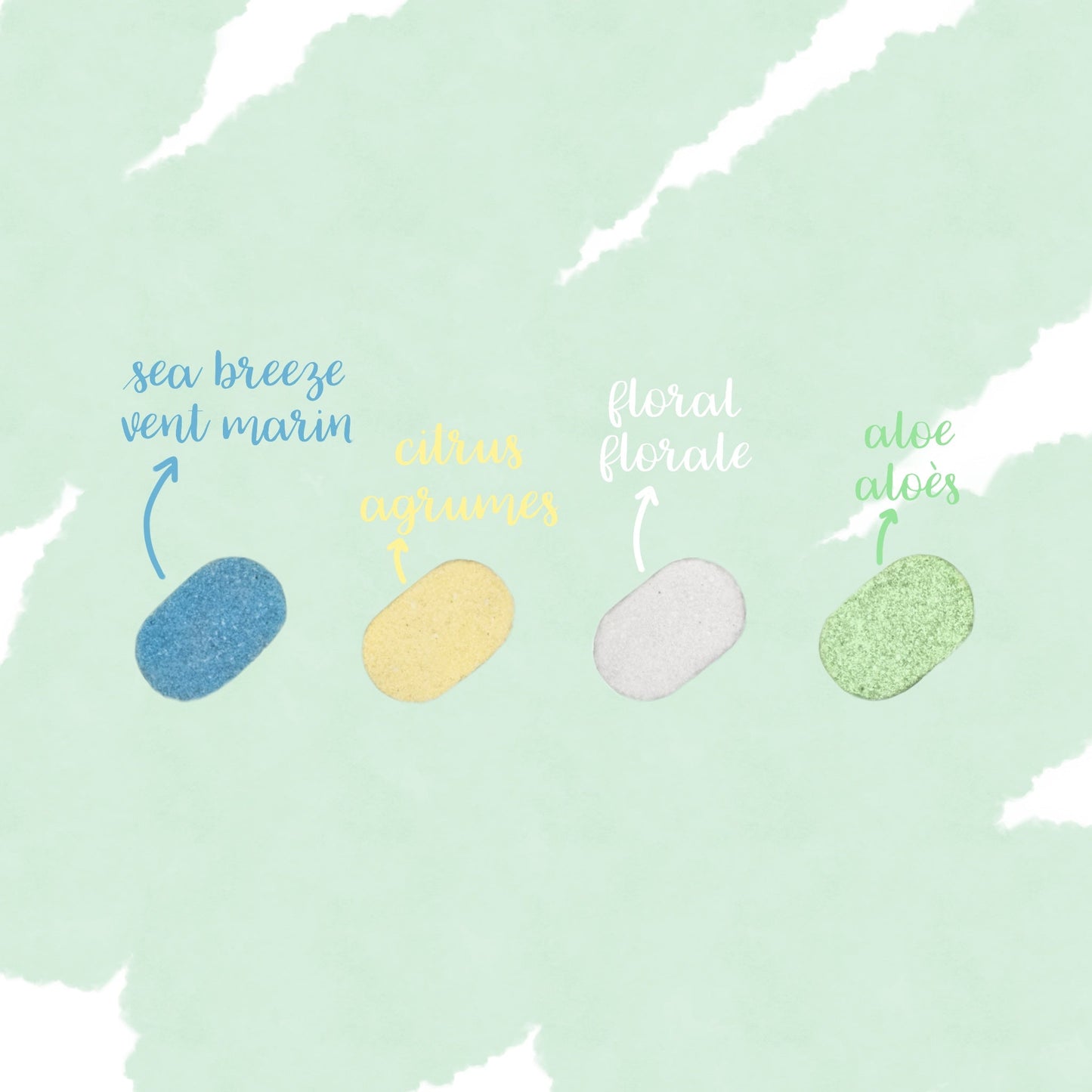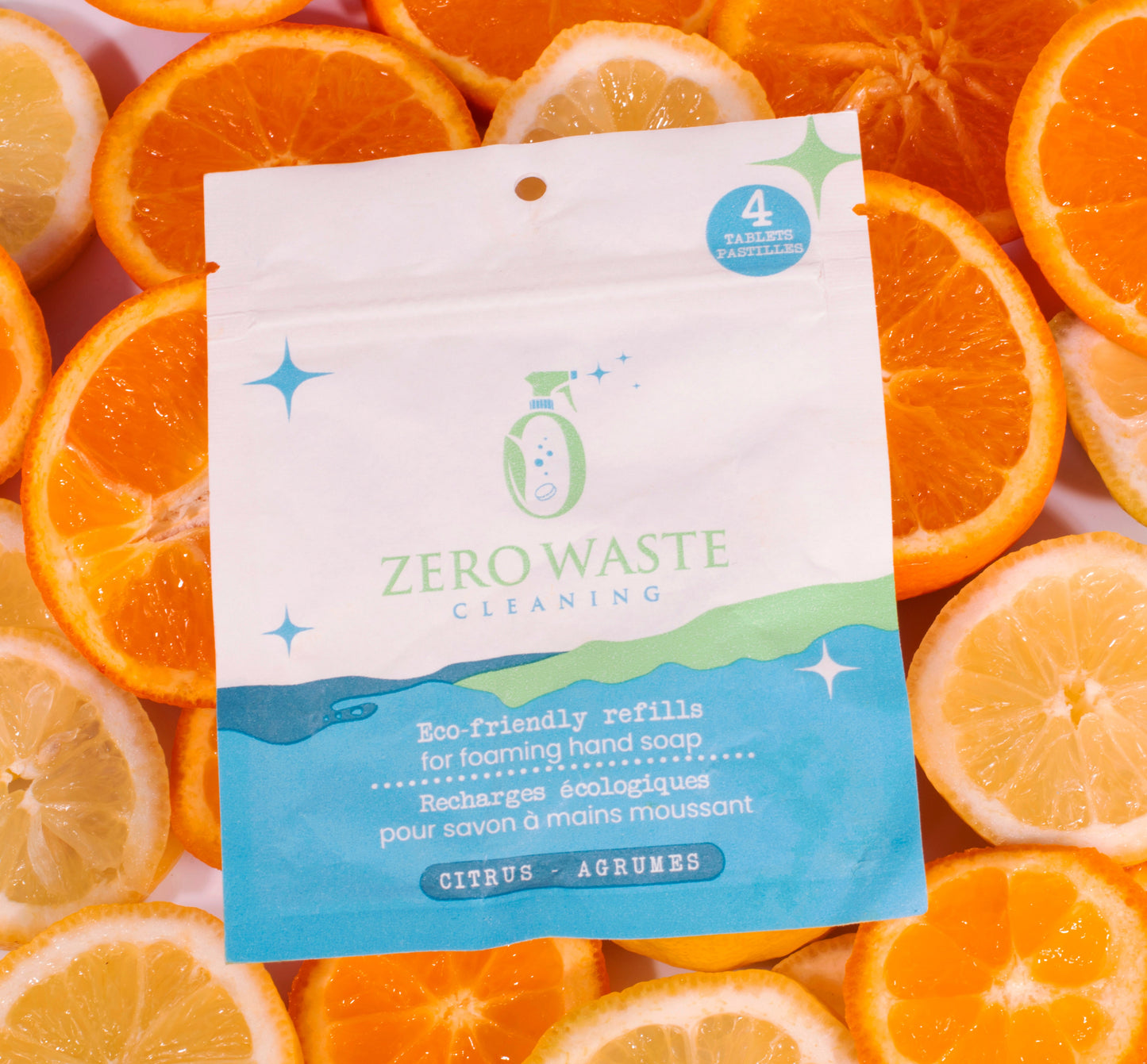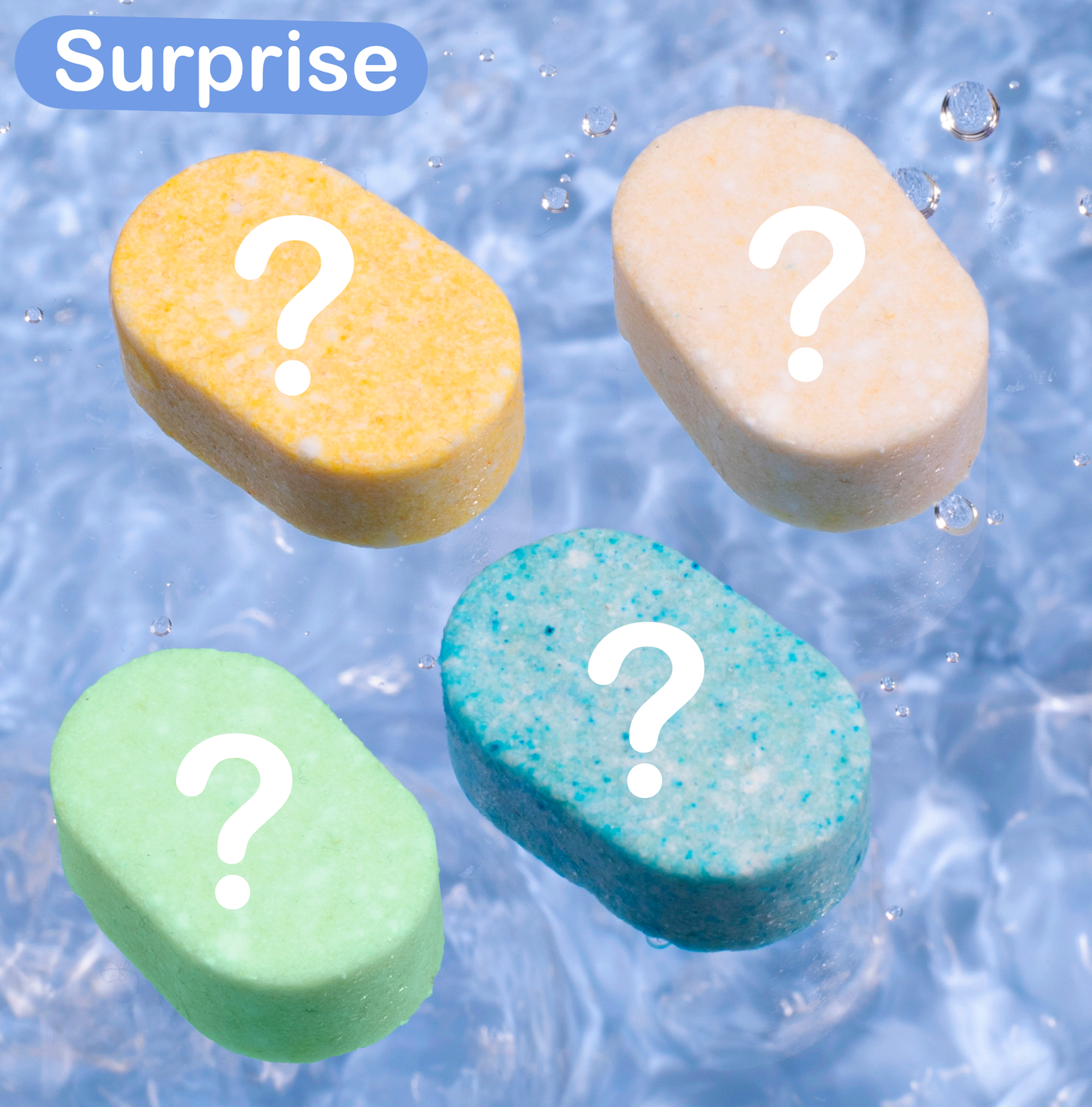 More info on the product
Description

✅ Compatible with any foaming pump bottle

🌱 These tablets are biodegradable and come in 100% biodegradable packaging. One tablet makes 350ml of liquid foaming hand soap.

Introducing our new zero waste foaming hand soap refill! Our hand soap comes in the form of a convenient tablet that dissolves in water, creating a rich and luxurious foam. Made from plant-based, biodegradable ingredients, our hand soap is not only eco-friendly but also safe for your pets and vegan.

Our foaming hand soap refill is specially formulated for sensitive skin, so it's gentle yet effective. It's also great for use in households with children or pets, as it's free from harsh chemicals and toxins.

Our hand soap is not only gentle on your skin but also tough on dirt and bacteria. It washes away impurities, leaving your hands feeling clean, soft, and refreshed.

With our refillable tablet, you can reduce your plastic waste and contribute to a more sustainable future. Plus, the compact size of the tablet means it takes up less space in your cleaning cupboard, making it a great choice for those with limited storage.

Say goodbye to traditional liquid hand soap in plastic bottles and switch to our zero waste foaming hand soap refill today! Try our product and see the difference for yourself.

Get your hands on our zero waste foaming hand soap refill and start enjoying a cleaner, greener, and more sustainable lifestyle!
What's included

One pack contains 4 Zero Waste Cleaning tablets.

Each refill tablet makes one full bottle of cleaning product.

This item does NOT include the glass bottles.
How to REuse

1. Open the packaging

2. Drop the tablet in hot water and let it dissolve

3. Shake before using and toss the packaging in your compost, easy peasy!
Ingredients

🌿 All the ingredients are plant based and biodegradable.

Ingredients list: Citric acid, Sodium hydrogen carbonate, Sodium tripolyphosphate, Calcium carbonate, Sodium dodecyl sulfate, Carboxymethylcellulose sodium salt, Ethylenediaminetetraacetic acid disodium salt, Calcium oxide.
Shipping and Returns

Orders take 2-3 business days to ship when the products are in stock. For refunds, please visit our Refund Policy page for details : Refund Policy
Completely Biodegradable formulas
At 0 Waste Cleaning we've made sure that our ingredients do not affect negatively the ecosystem or your health. You can now clean your home worry free.
Formulated WITHOUT
Toxic fragrance oils

Chlorine bleach

Amonia

Animal products
Amazing product
This is my second time ordering from 0 waste cleaning. The products are amazing and the customer service was helpful, very friendly and quick with response time. The tablets themselves work great and the scents are nice and not overpowering. I will definitely be ordering again
Foaming hand soap - pack of 4
Foaming hand soap - pack of 4
Hand soap eco friendly refills
Excellent product, works well. Sturdy glass container. Good value and ecologically responsible.
Magic
Love these soaps! Foam wonderfully and no hassle to use. Great price for a variety of non overpowering scents!