FAQs
What are the ingredients?
The ingredients are listed under each product in the item description under the "ingredients" tab.
Do you ship internationally?
Yes, we do!
Why is the shipping expensive to Canada? 
Unfortunately, I have no control over Canada Post's rates, I know that in theory it should be less expensive to ship to the same city, but for some reason it's not. I will be offering free shipping for local orders after a certain amount in the future. You can follow us on instagram @0wastecleaning for those updates.
How long will my order take to arrive?
Shipping time depends on the shipping method you chose at check out. For the free shipping offer, I use expedited parcel which takes 5-8 business days. You can track your order using the link provided in the shipping notification email.
Can I use the foaming hand soap refill with a non-foaming pump?
The foaming hand soap refill is designed to be used with a foaming pump bottle. It is safe to use with a regular lotion pump of course, but because it is a gentle formula, if used with a regular lotion pump, it will feel very liquidy. If that doesn't bother you, you can choose to use it that way, but we definitely advise you use the foaming pump bottle instead.
Is the foaming hand soap antibacterial?
The FDA and CDC claim that there is no significant difference between antibacterial and plain soap in their ability to clean the hands of dirt and bacteria. Our foaming hand soap washes away 99% of the bacteria present on your hands. However, it does not kill the bacteria that goes down the drain. 
Are your products vegan?
Yes! All our eco-friendly tablet refills are plant based.
Are your products safe to use around pets?
Our products CANNOT be ingested, but they are safe to use around pets once they are dissolved by following the directions for each product and dry. This means that after using on the desired surface, it needs to be dry before your pet goes back in. It is safe for your pet to rub himself or lick the cleaned surface after it has dried. 
Will you come up with new products?
Yes! I am currently testing formulations for floor cleaner and dish washer tablets.
Will your products contaminate the water once drained?
Our eco-friendly tablet refills are biodegradable so they do not affect the ecosystem.
How do you make your packaging?
The packaging is made with craft paper on the outside and a thin layer of plant based PLA in the inside to make it water proof and protect the tablets from any type of moisture. No plastic goes into it. It is why it is 100% recyclable and compostable.
How can I dispose of the packaging?
You can toss the packaging in the recycling bin or in your compost, easy peasy!
How do you ship your products?
I use 100% recyclable mailers, 100% recyclable and biodegradable tape and of course 100% recyclable paper. Once you get your products out of the mailer, you can just toss it in the recycling bin.  The tape is made out of a plant derived cellulose backing and a renewable and biodegradable natural rubber adhesive hence why it is biodegradable and recyclable.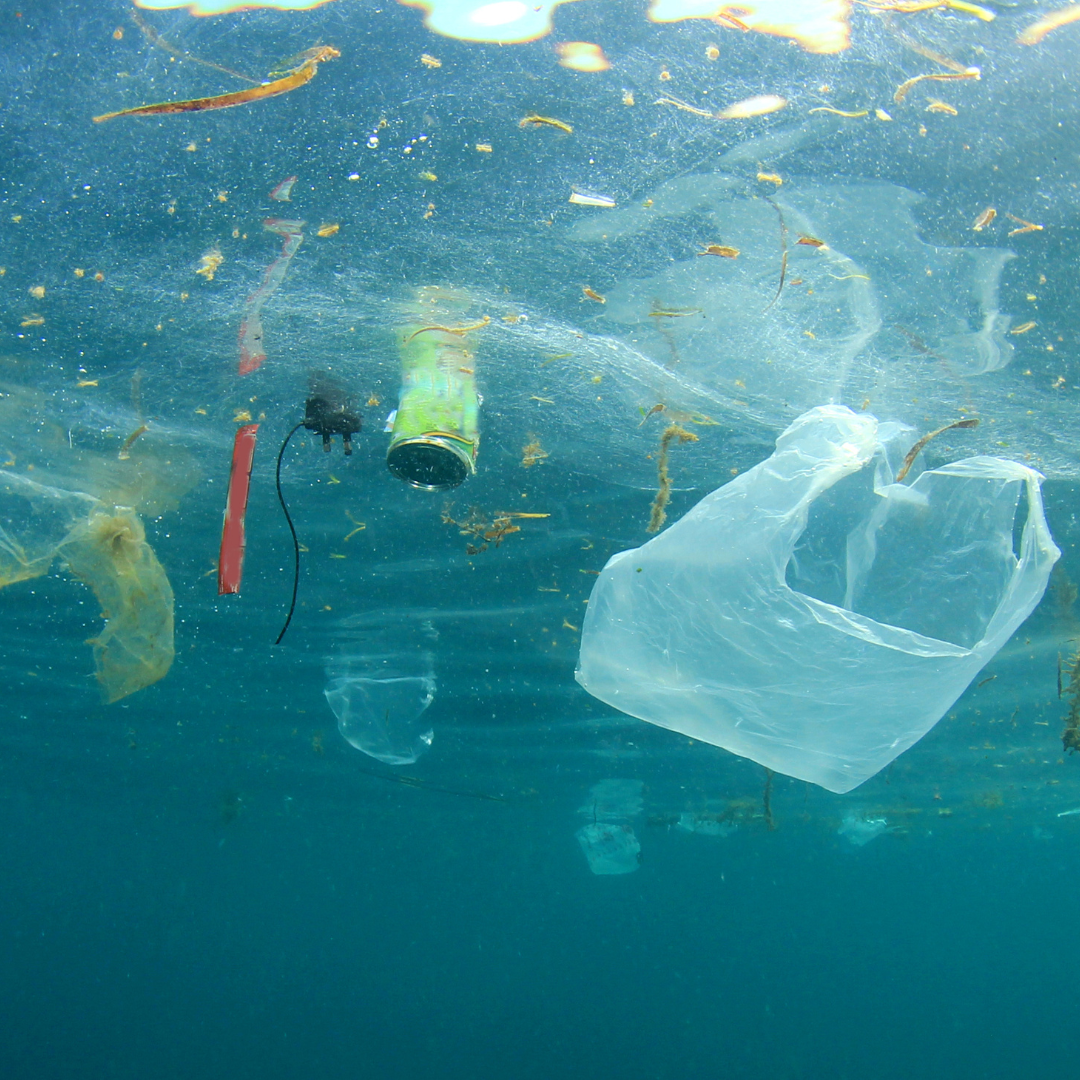 In 2022
We have saved over 500 000 paper towels from being produced and thrown away.

Over 5 000 plastic bottles saved from ending in landfill or the ocean.

Over 15 000 gallons of water saved.
Community
"My journey as the founder of 0WasteCleaning started because of social media and it has changed my life. I am deeply grateful for your support and for believing in my mission. Together, we are building a better future." - Isamary, CEO and founder.
It's astonishing what social media can achieve nowadays. We leverage our social media platforms to inspire people to transition to a more sustainable lifestyle, creating a butterfly effect with immeasurable impact.
Let customers speak for us
Do you want to be part of the solution?
Get your very own biodegradable and compostable products and start creating an impact.